2022 Hyundai Santa Cruz

Preproduction model with optional features shown. Submitting a reservation request is not a vehicle order or purchase, and does not guarantee availability of the requested configuration and package options (including price), or delivery or the ultimate sale of the requested vehicle. Terms and conditions apply.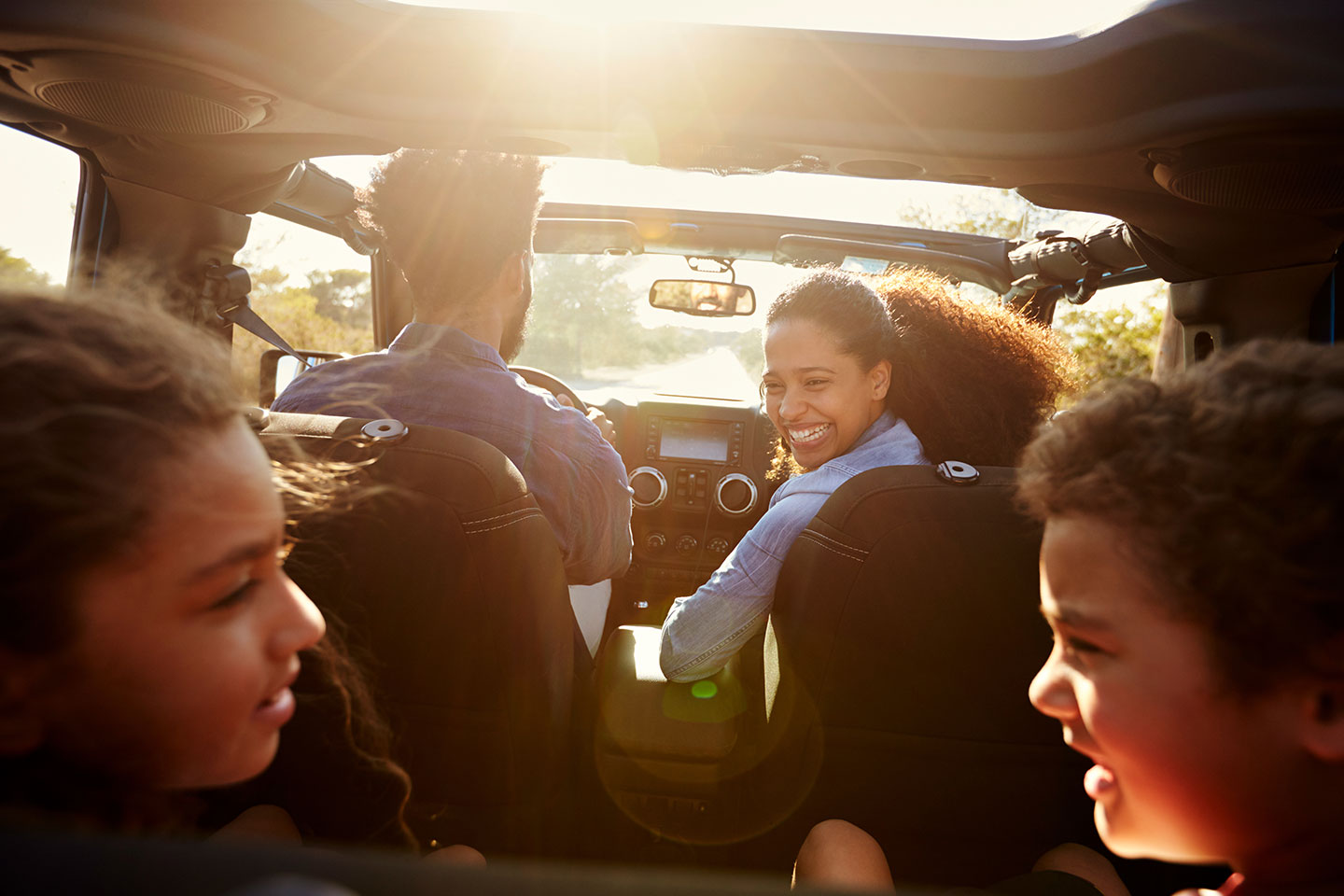 Meet the 2022 Hyundai Santa Cruz
There's a lot that the new 2022 Hyundai Santa Cruz brings to the lineup here in Leesburg, but namely that it's Hyundai's very first truck. As a smaller midsized pickup, and considered by the brand an "SAV," or Sport Adventure Vehicle, the new Santa Cruz gives drivers all kinds of versatility and usefulness for getting around the area in. With a couple engine options and all sorts of updated tech in this unique package, the new Santa Cruz represents an exciting debut here at our Leesburg, VA Hyundai dealership.
As we've already mentioned, the 2022 Hyundai Santa Cruz is a brand-new model. It's also Hyundai's first truck, though the brand isn't calling it that, but with the flat-top bed in the back, it adds a layer of versatility that the average crossover or small SUV doesn't feature. A unique dual-clutch automatic transmission is new for the Santa Cruz, and it's a feature not typically associated with trucks, while updated Hyundai tech for safety, convenience and connectivity rounds out what you'll find in this new addition to our lineup.
Performance & Technology
The new 2022 Santa Cruz features two engine options: the starting 2.5-liter four-cylinder engine that produces 190 horsepower and 180 pound-feet of torque, and an optional turbocharged 2.5-liter four-cylinder that delivers 275 horsepower and 310 pound-feet of torque. An all-wheel drive system is optional for both engine setups, and the Santa Cruz can be configured to tow up to 5,000 pounds with a 1,748-pound max payload.
On the tech front, the new 2022 Santa Cruz uses all kinds of smart tech. You'll start with an 8-inch infotainment touchscreen, with the option to upgrade that to 10.25 inches. Other standard and optional tech features will be for safety, convenience and connectivity, along with easy smartphone integration for all kinds of entertainment functions.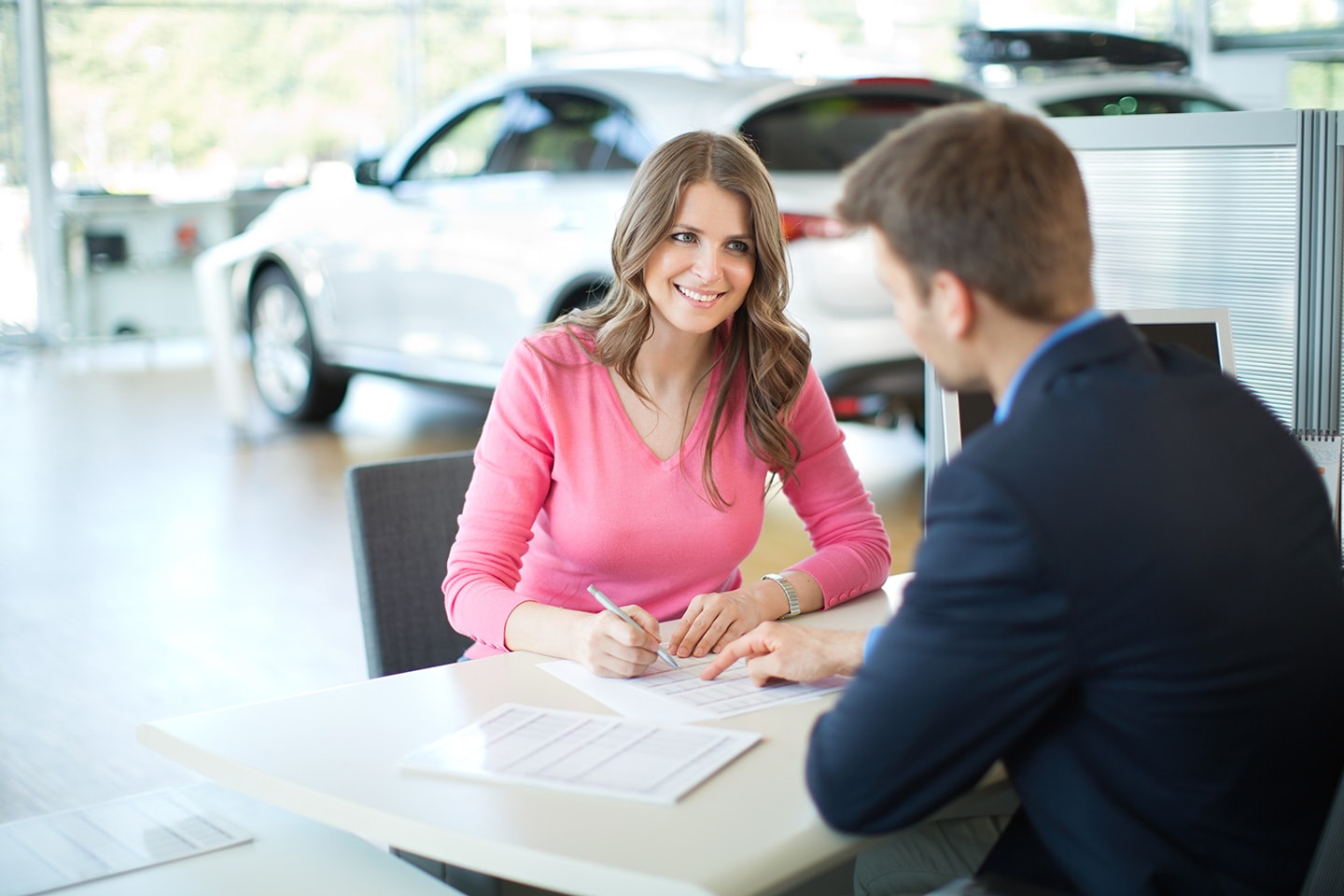 Brown's Leesburg Hyundai

325 East Market Street
Leesburg, VA 20176